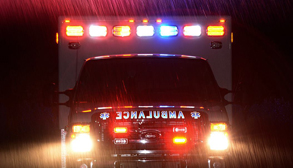 View the product line from North America's leading custom fire apparatus manufacturer.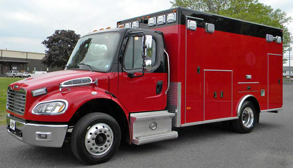 View a wide variety of PL Custom stock vehicles that are available for immediate sale.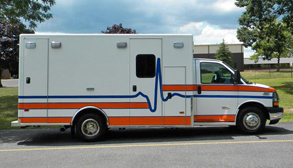 View the current selection of used ambulance vehicles available for sale.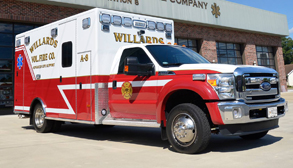 Browse through recent ambulance deliveries.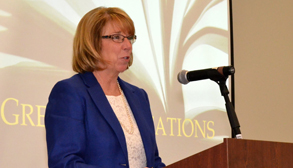 Learn about upcoming PL Custom events and current industry news.